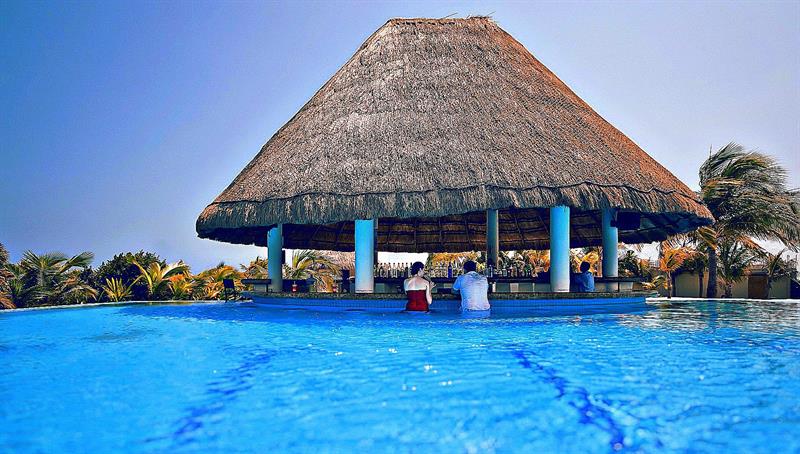 Courtesy-indiatravelblog
When talking about honeymoon the first thing that comes to our mind is beach, sand and wind. Beaches with a view of stunningly clear turquoise waters and some of the softest sand in the world. These mesmerizing beautiful islands are a great getaways from the cacophony of the city life. The newlyweds just forget the sirens and horns and listen to the sound of the waves creating rhythm along with the wind. There are many things that couple can do. Few are as under;
Indulge in Activities- Most of the island accommodations offer a pile of activities to their guests as freebies or at an additional cost. It is wise to indulge in a selected few always. Dive deep or just Snorkel, sunset tours and sandbank excursions are commonplace in most islands and needless to say, offer jaw dropping views too.
Click lot of pictures- During an island honeymoon couples should become a shutterbug and click lot of pictures to cherish the memories later. The Infinite Ocean, pillow-like clouds and soft clean sands as the backdrop, offers great postcard-perfect shots from an Island. One must not forget to just click, click and click.
Explore the delicacies- When on romantic honeymoon destinations of an island couples must try variety of seafood available there. It is a paradise for seafood lovers.
To make vacation more enjoyable and comfortable couple must book the best available resort in terms of luxury and comfort.